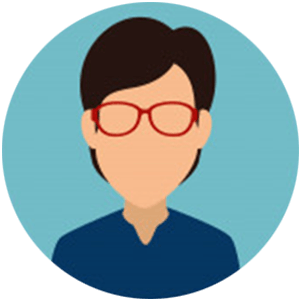 Jake
Tech Enthusiast
Jake is an early adopter and loves to buy new gadgets but doesn't want to worry about cyber safety. He has read horror stories of how these gadgets can collect usage information. With Prytex, Jake can enjoy his new toys and always know when & what type of information these gadgets are sending out.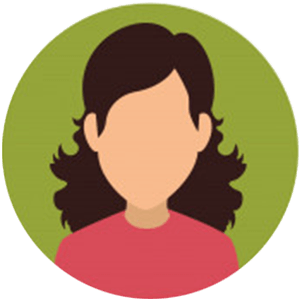 Sarah
WFH Mom
Sara works from home and is a mother of two young children. She wants to safeguard her work data and keep kid's safe online. With Prytex, she found a critical vulnerability in the wifi router & default password on the security camera. Both issue were easy to fix and significantly improved her network security. Prytex also gave Sara insights into her kid's device usage so she could have a productive discussion on screen time limits.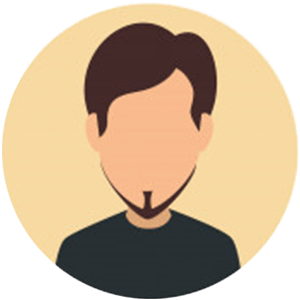 Jason
Elderly Parents
Jason's parents are in their 70s. They use their smartphone and tablet to stay in touch with friends and also manage their finances online. Jason bought a Prytex for his parents so they could continue to enjoy their time online without falling for a phishing email or a malicious attack. Prytex's sensors also keep Jason informed about the temperature and air quality in their home to ensure they are comfortable.


Ensure your family's digital wellbeing
24/7 Threat blocking: Continous protection ensures your loved ones are safe no matter what they are up to online.
Screen Time: Easily set time limits for playtime or schedule device free time to connect with your kids & loved ones.
Content Filtering: Prytex enables you to restrict access to objectionable websites & content.
Why every home needs Prytex?
30%
Increase in IoT malware, making these devices an attack vector
33%
Americans experienced ID theft
71%
Americans are now working from home
83%
WiFi routers are vulnerable to attack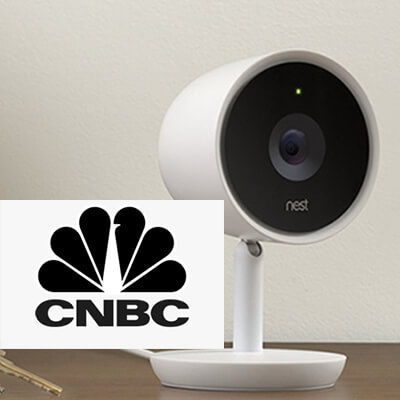 'I'm in your baby's room': Nest cam hack
Nest cam hacks show risk of internet-connected devices.
Read more: NBC News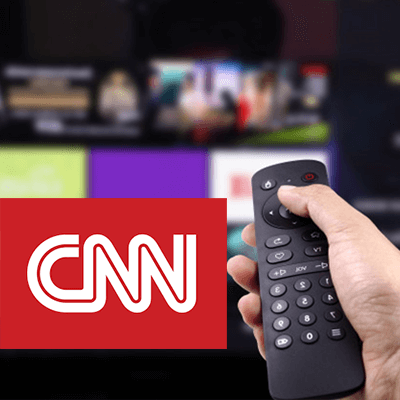 FBI warns about smart TVs spying on you
That smart TV you just bought may be spying on you.
Read more: CNN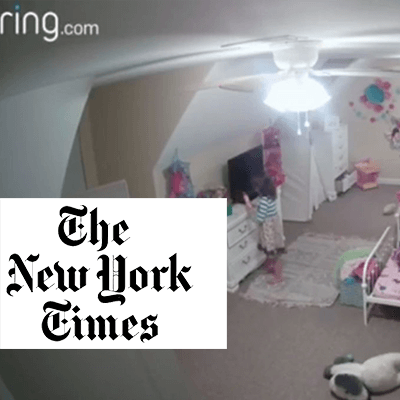 Hackers Breach Ring Home Security Cameras
Unnerved owners of the devices reported recent hacks in 4 states.
Read more: NY Times
How Prytex protects my network
U.S. federal department NIST developed a cybersecurity framework for enterprises. We incorporated the same NIST playbook in Prytex to ensure security & privacy for the entire family in one user friendly product.
1. Identify
The first step to a secure network begins with identifying which devices are connected and if those devices should be allowed on the network. Prytex identifies all computers, smartphones, TVs, connected gadgets, and users that are connected to your home network.
2. Protect
You can't install protective software on connected devices like thermostats, or smart speakers so you need network wide protection. Prytex protects all connected devices against viruses, malware, & spyware, privacy attacks, and malicious hacks.
3. Detect
Prytex is more powerful than a firewall and provides continuous protection against both inside & outside threats. Prytex software is continuously updated so it detects and neutralizes new threats as soon as they are discovered.
4. Respond
Prytex blocks malicious threats and immediately notifies you through the free mobile app. You also receive notifications on unusual device activity and new device connections.
Prytex protects every connected device
Don't leave your smart home cybersecurity to chance. Take control of your digital environment.
Complete home network security
Discover who's connected, what's happening, and control who's allowed access.
Security without slowing down
Ensure home network security against cyber threats without any degradation of internet speed.
Block cyber threats
Prytex uses a powerful intrusion prevention and detection to block malicious threats.
Safeguard important information
If you WFH, protect your corporate assets against unauthorized access.
Monitor indoor air quality
Protect your well-being & health with built-in air quality, humidity, and temperature sensors.
Affordable
Prytex apps are free and available on iOS and Android devices.
30 Days money back guarantee