Join the Prytex affiliate program
Earn commissions and help secure the world against cyber threats
1. Sign up
Are you passionate about technology and doing good? Join for free
2. Promote
Connect with your audience and share your personalized referral link
3. Earn
Earn commissions and get paid monthly via PayPal
Join the Prytex affiliate program
Do you have a website, blog, or influencer channel with an audience that is interested in technology, cyber security, and smart homes?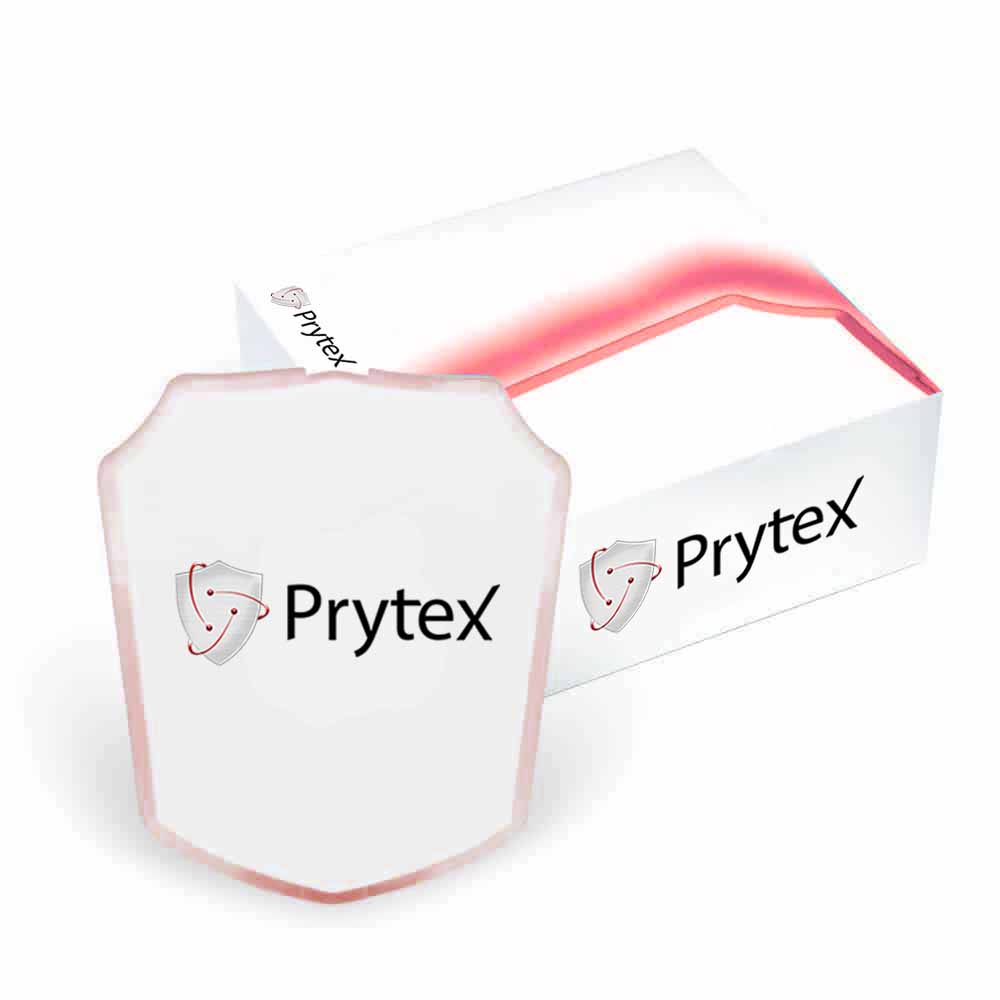 Do well by doing good
Help make the world a secure place by securing the world's connected devices. Educate your audience about the risks of cyber threats resulting from hacked connected devices. Earn affiliate commission while reducing cyber crime.
Exposure to world's biggest marketplaces
Prytex is available as d.moat on Amazon, Walmart, Shopify, and our e-commerce store. This gives you exposure to the world's largest e-commerce channels and increased potential to earn top affiliate commissions.
Trust
Prytex affiliates are automatically paid each month via Paypal. Earn a steady passive income each month through d.moat affiliate marketplace.
Frequently Asked Questions
If you have any questions about the affiliate program, please browse our FAQs or reach out to affiliates@prytex.io
How does Prytex affiliate program work?
You promote Prytex cyber security solution to your audience and earn a commission on each sale.
Do I qualify for the program?
If you have a passion for promoting innovative products, then you should be a good fit for this program. You can also email us if you have specific questions.
How much do I earn?
Earn a 10% commission for each Prytex sale up to 500 units per year and 15% for sale of 500+ units/year.
When will I get paid?
You will be paid each month through a Paypal transfer.
Are there affiliate marketing materials?
Yes, we will provide you with beautifully designed marketing materials to jumpstart your marketing efforts. A comprehensive marketing package with banner ads of all display ad impressions and other marketing materials.
How much can I make? Is there a limit?
There is no upper limit to how much you can make with this program. Please see above for the different commission rates.